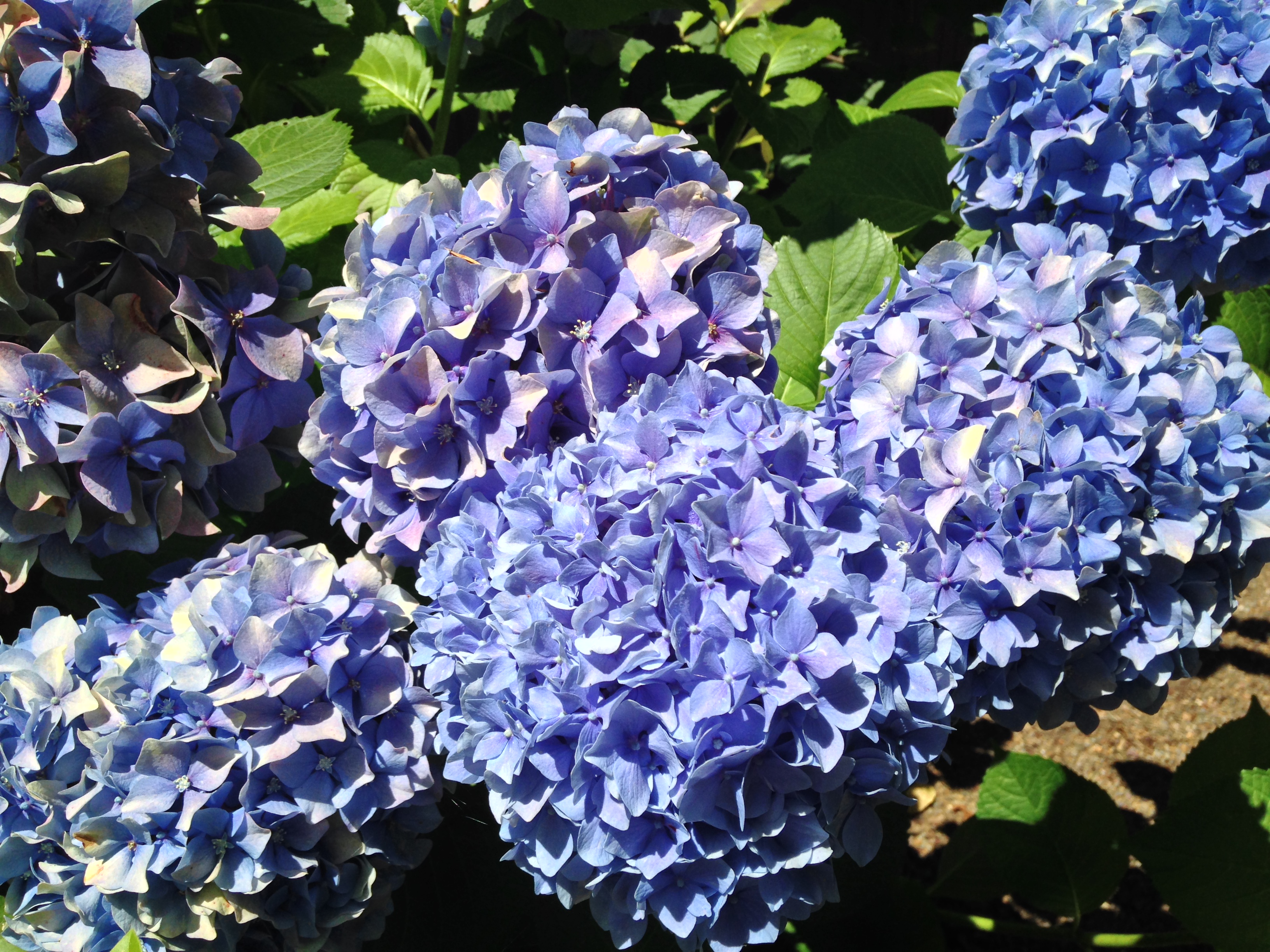 We came to Eugene in the heat of late summer with only a two week window, hoping for a miracle in finding a home. We were feeling rushed and frantic, but you calmed us down with practical plans and strategy. You introduced us to a house-finding app that was really helpful.

You encouraged us to work on our own as much as we wanted, but you stayed available with a remarkably flexible manner. When we needed instant action, you accommodated us in true gentlemanly fashion.

Most importantly, you performed admirably in negotiating a deal on our behalf and smoothly completing the transaction on our tight schedule.

Thanks again, Phil, for your patient, reassuring style.
— A & B Janeczek, Buyers