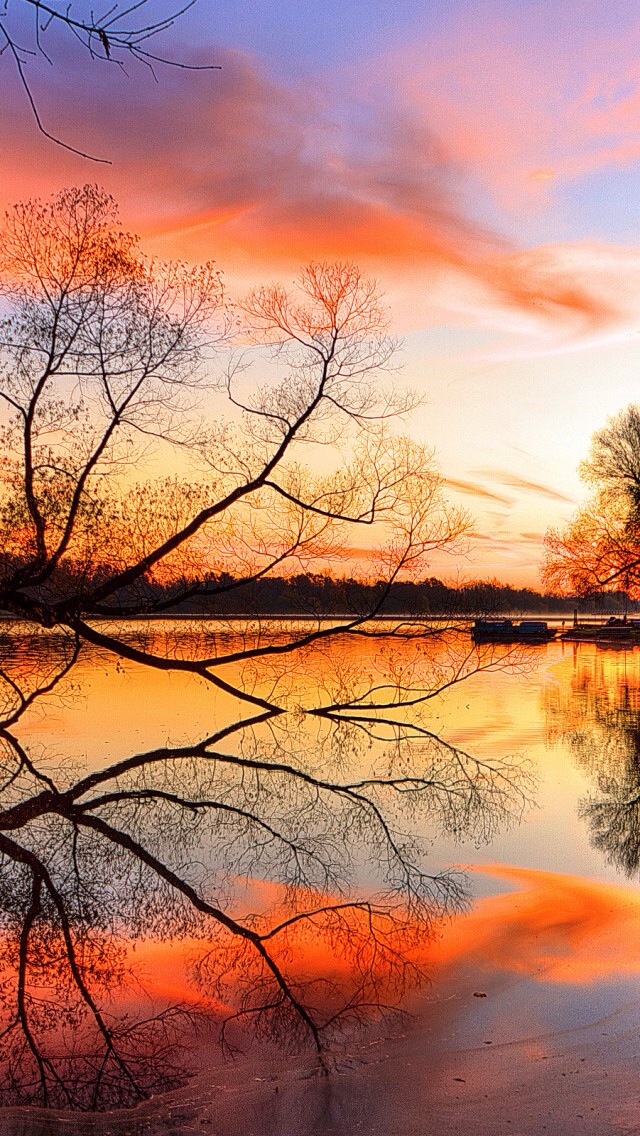 The Harmony of Dwelling – People – Environment
I was reflecting on how many times I have moved over the years. As a child growing up, we relocated from country living to town and back again based on changes infamily circumstances. Then I moved away to college and spent years in various dorms, shared rentals and homes of relatives. Since then there have been numerous homes in various states based on career moves and relationship changes.
The common thread throughout is that each change in dwelling involved a Life Transition. Sometimes the transitions were joyful, other times filled with pain. Some were by choice and some were forced on me by life circumstances. Whether it was owning, renting, or sharing a home, these moves were always filled with the emotional and psychological ups and downs inherent in change.
So as I service my Real Estate clients, I seek first and foremost to understand their current life transition by listening carefully and discussing their basic reasons for moving. Each client is in the midst of a complex and often sensitive process in getting from here to there in their life's journey. Each circumstance is unique. It is useless to discuss square footage, number of bedrooms, or marketing plans or location without first recognizing your transition dynamics that are in process.